Everybody uses email. Radicati reports that there are over 3 billion active users. By the end of 2020, half the earth's population will use emails. So, it's more important than ever to launch an email marketing initiative. Using emails to promote your store can bring a considerable return on investment. A report from DMA notes that spending $1 on email marketing yields to $32. Can better email subject lines help? That's a lot of money with little funding. You can't really blame ecommerce owners for jumping into the bandwagon. But, hold your horses. Soldiers don't attack without a plan. So why should you? 
Email marketing is not as simple as composing a message and hitting the send button. Dull, boring, and simple words won't make an impact. Just check your inbox right now. How many emails haven't you opened yet? One, two, or hundreds?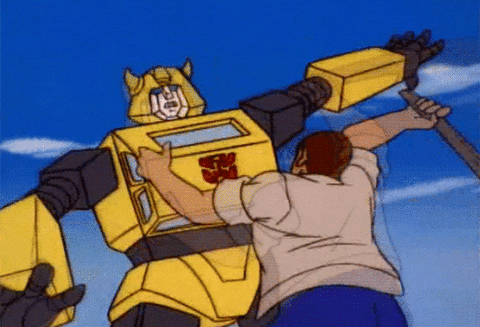 We take a daily beating of newsletters, sales promotions, and other brand messages. So, you need a plan before waging any war. 
Every time you receive an email, what do you usually check first? It's the email subject lines. If it's boring, irrelevant, and generic, and you won't win the war. A report shows that will rely on the subject line to determine whether or not open an email. They can also mark it as spam, increasing the chances of account suspension.  If you want to be a winner, you need to compose a compelling subject headline. How? Here are the best statistics-based email marketing subject lines that will increase open rates.
[scf_filter_buttons]
Keep the subject line short
More and more people are now using their tablets and smartphone devices to check and read emails. This has a significant impact on the email subject line.  A smaller screen size means limited space. So, you shouldn't put an entire paragraph. Don't beat around the bush and go straight to the point. Based on Invespcro's report, you should aim for at least six to ten words in your subject line to get a 21% open rate. 
If you are having difficulties, think about the main topic of your message. If it is an end-of-year sale, then you can work around that. You can say "Last Blowout Sale for 2019" or "New Year, New You. " Don't make it complicated for your readers. 
Add a fun emoji 
Emojis make life a little bit more interesting. Although they are common in social media, brands are recognizing the value of a smiley face.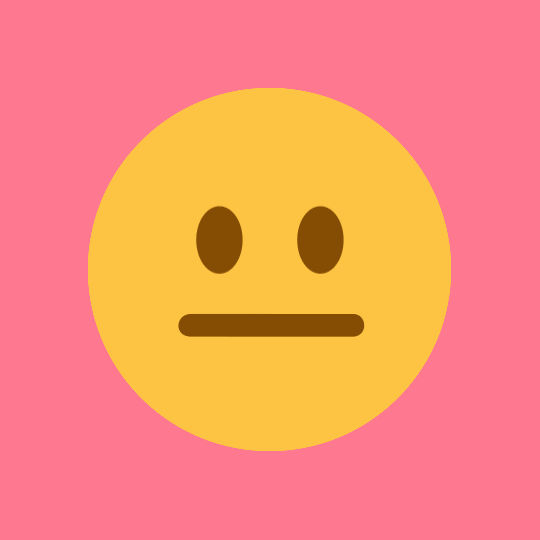 In a sea of text-based emails, emojis sure standout like a sore thumb. It may look unprofessional, but it can lead to a 70% increase in marketing effectiveness. Open rates go high as much as 775%. But don't go mad. Insert crazy emoji here. Only aim for a maximum of 4 emojis.
To add an emoji, you can hit WIN+., and it will open the emoji keyboard. If you have an Apple device, you should enter the keyboard stroke combo Control+Command+Spacebar. For more emojis, you can also go to GetEmoji and then copy and paste to your email subject line.
Write personalized email subject lines
Sure, it's more convenient to send the same email to all your subscribers. But you won't be able to connect with them on a more personal level. Reports have shown that having a personalized email subject line is essential. It can impact email open rates to 50%.
Many marketers add the subscriber's name. But, you can be bolder than that. Get your scuba gear and dive deep into your email list data. We guarantee that you'll find unexplored customer information. If a buyer recently purchased a pair of sneakers, you can use his transaction history in the subject line. You can say, "Your new shoes will love this" or "Socks for your new shoes."
Another email variable that you can look into is customer location. Let's say, there will be a rainstorm in Ohio. You can use it to upsell shoe accessories. You can mention, "Don't get wet. Shoe covers are here" or "No more smelly wet feet with shoe covers." Then, segment your email list based on location. Don't send it to other subscribers living in another state. You can target them with another email campaign. 
Don't be afraid to get creative. Always remember to have the subject line relevant to the main message. 
Add a sense of urgency and curiosity 
When was the last time you opened an email for fear of missing out? It could be anything from a limited-time-only sale to an exclusive event invitation. Urgency creates attraction. It also contributes to a 22% increase in open rates. 
So, instead of saying "Blow-out New Year Sale," go for "24 Hour New Year Sale." You can also turn it into "7 Hours Left Before Storewide Sale. " For a more personalized touch, you can have a fundamental interest too. If a customer loves bags, then you can tell "24 Hour LV Bag Sale."
Add a numerical value 
As you might have noticed in the previous tip, we have numbers in the text. This is because numerical figures are short, straightforward, and clear. A study from Yesware reports that email open rates are better if the subject line has a number. 

If you use "Our Store is on sale," you can change it to 376 products that are on sale or 70% off on these 170 products. 
Pro Tip for better open rates
Do you know the line of text beside the email subject lines? It's called a preheader. Digital marketers also use this section to entice and increase open rates. Since subject lines should have short text, they use the preheader to give more details. They consider it is a brief summary of your email. You can use it to provide more information to your subscribers. Here are some best practices in writing preheader text
Don't overcomplicate it. Like the email subject line, you should get straight to the point.
Add a call to action or other compelling reason for subscribers to open your email
Make it unique yet related to the subject line
Summarize the content of your email
Several online marketing strategies abound to make companies flourish. There are paid advertisements, SEO, and content marketing. While many brands choose social media marketing, let's not forget email marketing.
Email marketing is a worthwhile investment for any ecommerce store. It can make repeat sales, win back lost shoppers, and convert new leads to customers. It can also impact SEO efforts, especially when subscribers click your links. Better social media visibility is possible, too, through social sharing button. 
Brands generally spend more resources on the content. But, you should focus on your first line of attack, which is the subject line. Subject lines are what attract subscribers to read your message. If it's generic and boring, your customers will ignore it and mark it as spam. All your effort in preparing a beautiful email design will be a waste of valuable time and effort. 
So, you should put extra effort into writing email subject lines too. Although it is a few lines of text, it can compel subscribers to take action. If you value better open rates and click-through rates, start crafting subject lines. You can follow our subject line writing tips.